About 50/50
50/50 gives the 10,000 year history of gender + power — from setbacks and uprisings, to the bigger context of where we are today. Using her signature, cinematic-thought-essay style, Emmy-nominated filmmaker & founder of The Webby Awards Tiffany Shlain brings us on an electric ride to explore, where are we really on the greater arc of history of women and power? And what's it going to take to get to a #5050 world — not just politics and board rooms, but truly shifting the gender balance to be better for everyone.  
Stream the film above (subtitles available in Arabic, Chinese, English, French, German, Hindi, Portuguese, and Spanish), or download the film here.
50/50 premiered on Oct 27, 2016 simultaneously live at #TEDWomen and 275 TEDx's globally, online on @Refinery29 and on TV on Comcast's Watchable. It is the most viewed long form film Refinery29 has released with over 4 million views to date. It then became the centerpiece film for  the first ever 50/50 Day, which happened May 10th, with over 11,000 events across the globe all talking about what it's going to take to get to a more gender balanced world across all parts of society.
The second annual 50/50 Day happened on April 26, 2018 with over 33,000 events.
We are planning our next 50/50 Day in 2020 to honor the 100-year anniversary of the 19th Amendment, the women's right to vote in the United States, so stay tuned.
Credits
Directed by: Tiffany Shlain
Written and Produced by: Tiffany Shlain, Sawyer Steele, and Julie Hermelin
Executive Producers: Jacki Zehner, Amy Emmerich, Shannon Gibson, Stone Roberts
Edited by: Tiffany Shlain and Sawyer Steele
Animator and Designer: Una Lorenzen
Story Editor: Karen Everett
Additional Editing and Writing: Arne Johnson
Sound Design and Mix: Dave Nelson, Outpost Studios, SF
Sound Design and Dialogue: Miik Dinko

 Power Backers who helped make this film happen:
Ann Lovell, Barbara Dobkin, Chicken & Egg Pictures, Embrey Family Foundation, Louise Davis, Roselyne Chroman Swig, Susan Morrison, Suzanne Lerner The Harnisch Foundation and Yehudit Sidikman.
Press
Read press, download press kits and stills, and contact us here.
Distribution
50/50 is part of Refinery29's "Shatterbox Anthology" — 12 short films, all by women directors, that explore the dynamics of women and power. Other directors in addition to Tiffany Shlain include Kristen Stewart, Chloe Sevigny, and Gabourey Sidibe.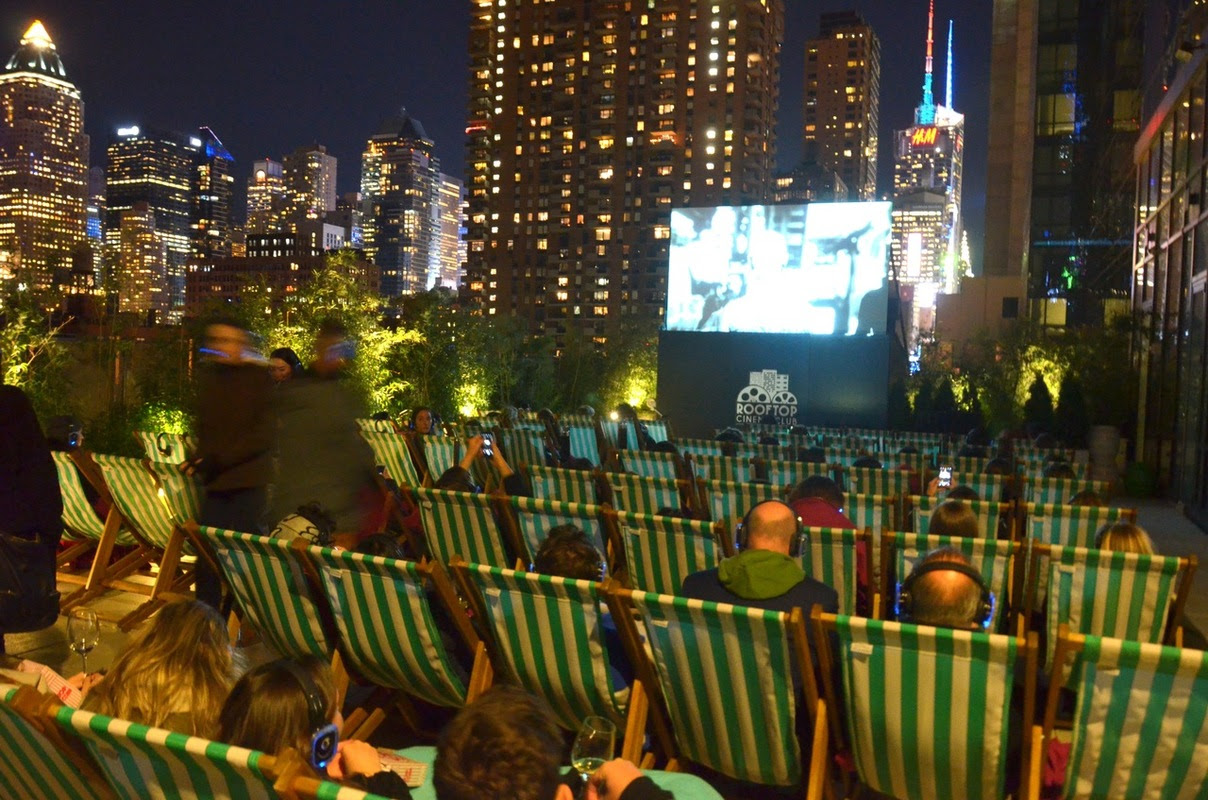 (Above) Pre-premiere screening in New York with Refinery29.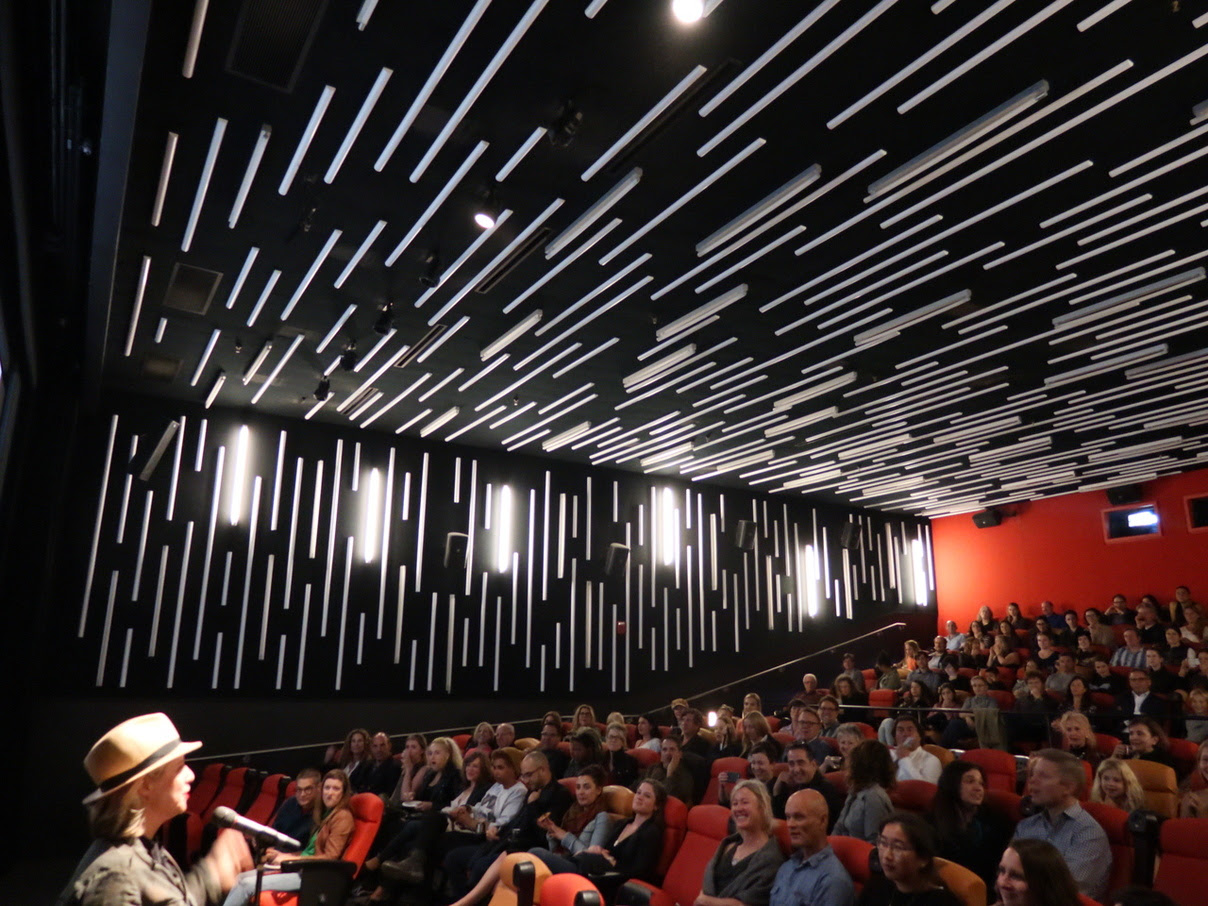 (Above): Pre-premiere screening in our hometown San Francisco