50/50 Day Livestream Highlights
Here are some highlights from our 36,000+ events and 20 speakers! Read full bios here.
Jada Pinkett-Smith, Actor and Philanthropist (Read Bio)
Kimberlé Crenshaw, Professor of Law at UCLA and Columbia Law School (Read bio) and Matt McGorry, Actor and Activist (Read bio)
Refinery29 in New York City held a 50/50 Day Comedy night and open mic for gender equity featuring a number of up-and-coming NYC comedians.
Tony Porter, CEO of A CALL TO MEN (Read bio)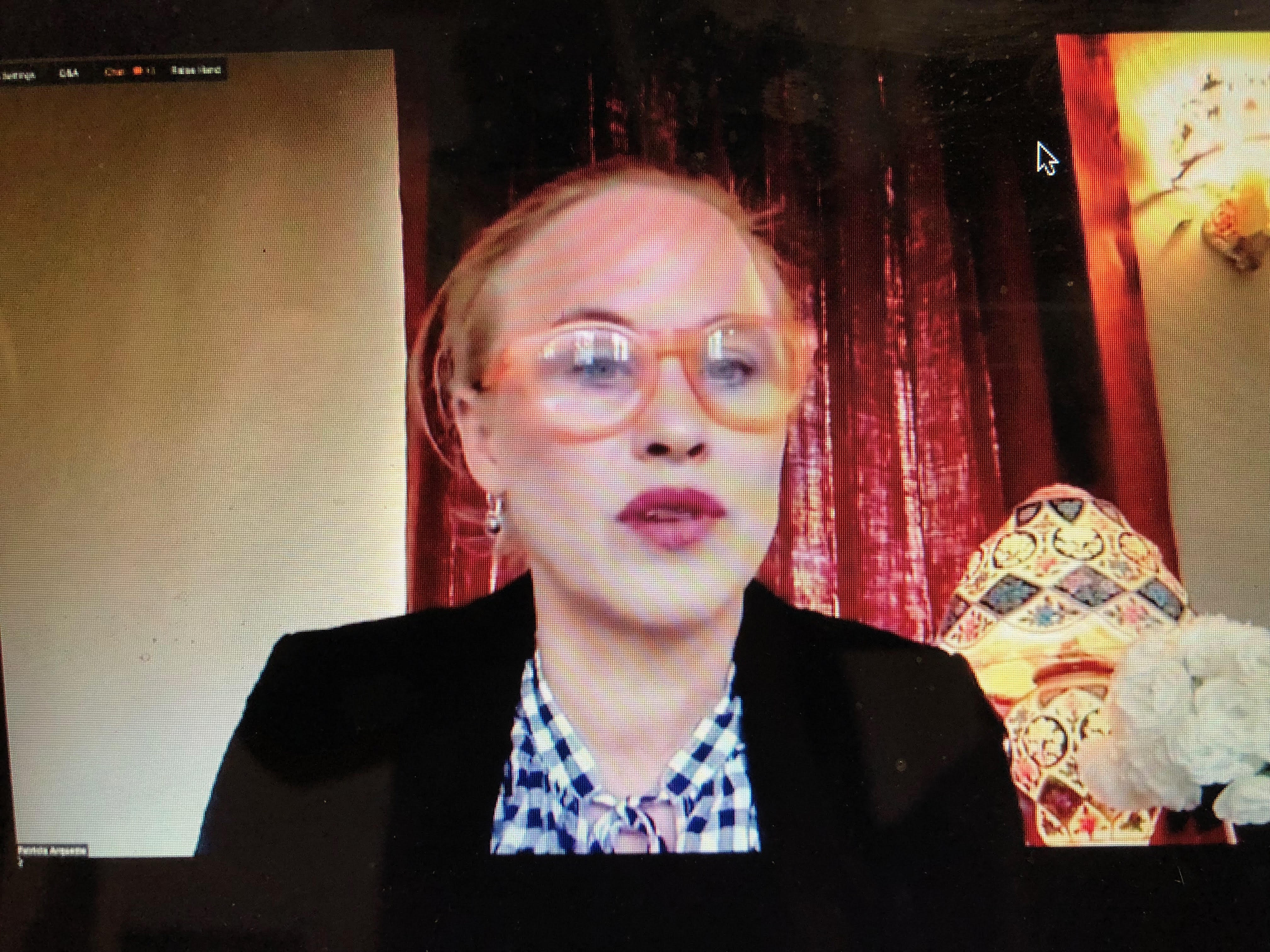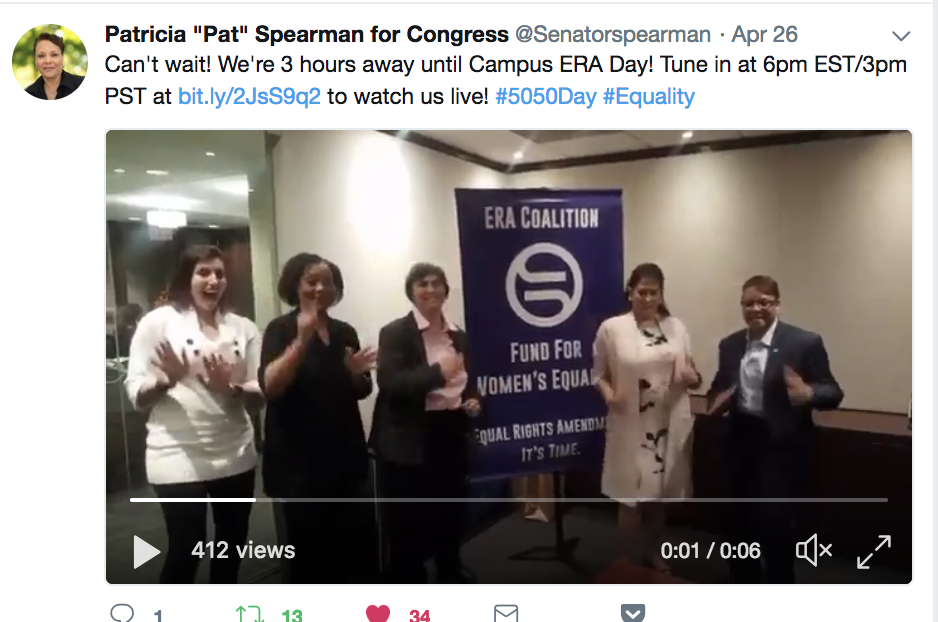 The ERA Coalition hosted an amazing event on campuses across the country. Each campus planned their own event, but all came together to watch the 50/50 Film and participate in a livestreamed panel including Patricia Arquette (Actor and Activist), Carol Jenkins, Pat Spearman (Nevada State Senator), and Carol Robles-Roman (ERA Coalition Co-President).
Baldwin Hills Crenshaw hosted a panel of powerful executives from institutions including CBS Studios, NBC Universal, and City National Bank. The panel discussion focused on gender equality and women's economic empowerment-panelists speak on gender equality in their respective fields.
The Wilson Center's Women in Public Service project hosted a fantastic event moderated by Gwen K. Young featuring a panel with Ambassadors and Dignitaries from around the globe: Nathalie Broadhurst (Deputy Chief of Mission, Embassy of France to the U.S., Kirsten Hillman (Deputy Ambassador of Canada to the U.S), Jessica Leslie, (Director of Programs, Vital Voices Global Partnerships), Pelle Sjoenell (Worldwide Chief Creative Office, Bartle Bogle Hegarty), Ambassador Linda Thomas-Greenfield (Former Assistant Secretary of State for African Affairs). Read more about it here.
The Mechanics Institute in San Francisco hosted an event "Bay Area Women on the Political Front Lines" with Rose Aguilar, KALW, Host, YOUR CALL; Christine Pelosi, Chair of the California Democratic Party Women's Caucus; Jackie Smith, candidate for CA State Assembly, 6th District; Clare Winterton, Chief Operating Officer at Global Fund for Women, Natasha Middleton, candidate for Oakland City Council, and Moderator Kath Delaney, Madera Group.