50/50 Day 2018
Global Q&A Speakers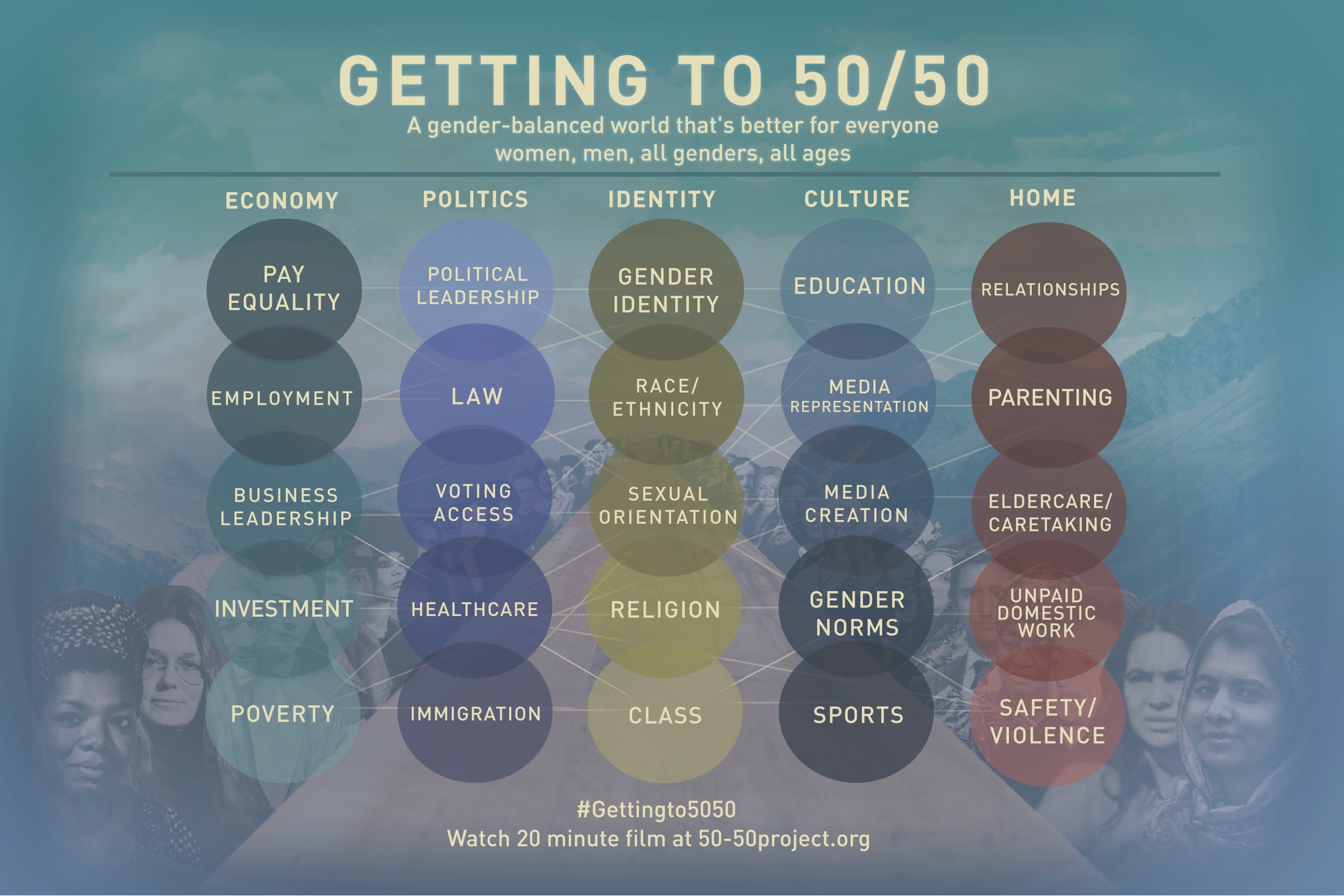 Above: The range of topics covered in the50/50 Day Global LiveCast Q&A.
Below: The incredible lineup of speakers, panelists, and contributors participating in 50/50 Day 2018. Programming was live for 18 hours.
Hosts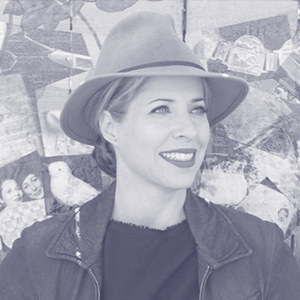 Tiffany Shlain, Co-founder 50/50 Day & Director of 50/50 film
Tiffany Shlain is an Emmy-nominated filmmaker, founder of The Webby Awards and co-founder of 50/50 Day. Her films and work have received over 80 awards and distinctions including premieres at The Sundance Film Festival, a Disruptive Innovation Award from Tribeca Film Festival, inclusion in NPR's list of best commencement speeches and The US State Department's American Film Showcase. She runs Let it Ripple Film studio and is a Henry Crown Fellow of The Aspen Institute. @tiffanyshlain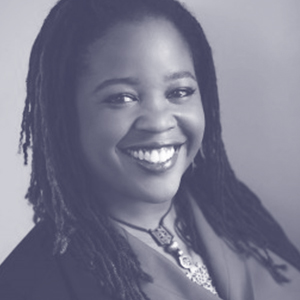 Farai Chideya, Lead Interviewer for 50/50 Day
Farai Chideya is a reporter, political and cultural analyst, educator, and Let It Ripple Board member. She has worked in all media formats, and traveled worldwide to report, learn, and explore. She has covered every Presidential election since 1996 for outlets including CNN and NPR. Chideya is currently a fellow at Harvard's Shorenstein Center on Media, Politics and Public Policy, studying newsroom diversity and best practices in political reporting. She is the author of six books including The Episodic Career. @farai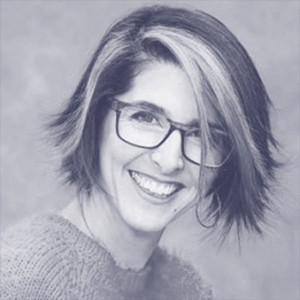 Julie Hermelin, co-founder of 50/50 Day and co-creator 50/50 Film
An award winning filmmaker, entrepreneur and activist, Julie Hermelin was a creative producer on the Emmy-nominated AOL Original series The Future Starts Here with @TiffanyShlain, co-founded the social recommendation site, Momstamp and, executive produced the pro-choice benefit compilation, "Spirit of '73: Rock for Choice." Julie leverages her social network for social change, founding and chairing The XX Fund, a women's philanthropic collective that supports non-profits for LA's most vulnerable women and girls. @juliehermelin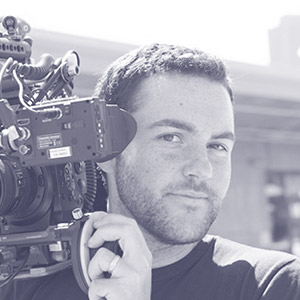 Sawyer Steele, Co-Creator of 50/50 Day and 50/50 Film
Sawyer Steele is an Emmy-nominated producer and Head of Productions and co-founder of Let it Ripple. He has co-produced, co-written, and co-edited several award-winning films including 50/50, Connected: An Autoblogography about Love, Death, and Technology, and many more. He also produced and co-wrote the Emmy-nominated AOL Original series The Future Starts Here, which includes an episode TransBoom, where he shares his experience being transgender. He and Tiffany Shlain co-founded both Character Day and 50/50 Day. @sawyersteele
Speakers, Panelists, and Contributors
Listed in alphabetical order by last name.