Class Dojo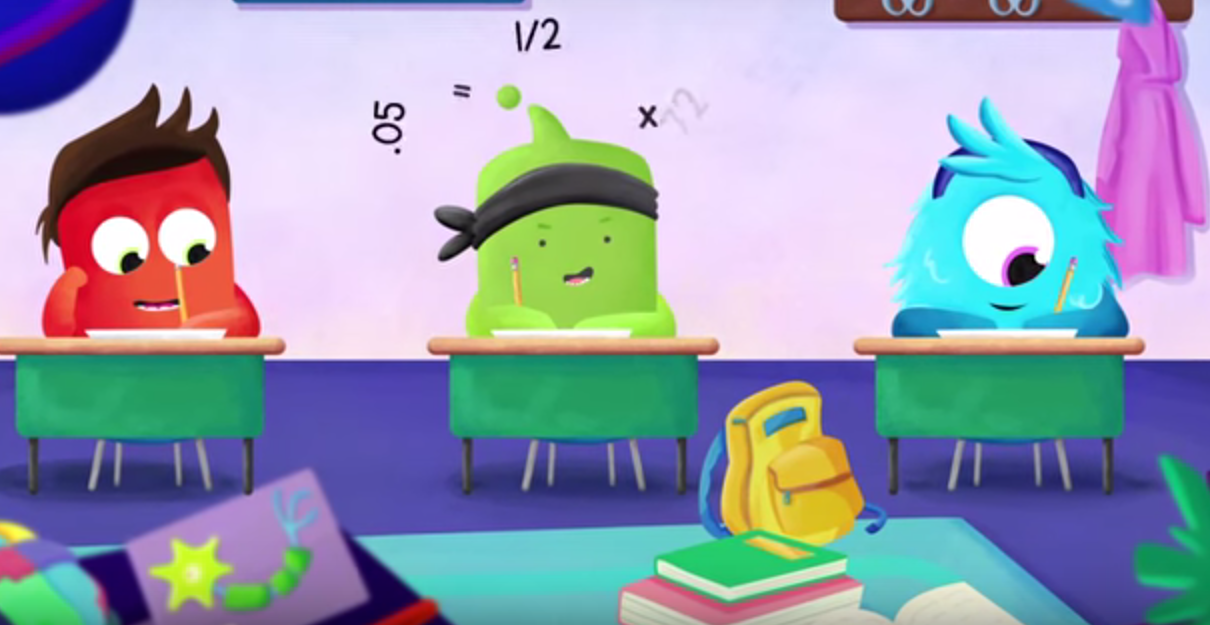 We are thrilled to be curating our partners work at ClassDojo! In their five part series of short films, ClassDojo introduces your students to the idea of a Growth Mindset. The simple idea that your brain is like a muscle is proven to have profound impact on learning! Watch the video with students – they'll love the story and identify with Mojo's struggle.
Online Resources:
Character (Every) Day Resource Hub
Dive deeper here.
Sign up for #CharacterDay2017
On September 13, 2017, join hundreds of thousands of people around the globe for the fourth annual Character Day — a free day and global initiative where school districts, organizations, families, and congregations of all sizes screen films on the science of character development from different perspectives, dive into free printed discussion materials catered to different ages, and join an online global conversation around the importance of developing character strengths (resilience, grit, empathy, courage, kindness)–all rooted in evidence-based research. Character Day is one day. The resources are available year-round.