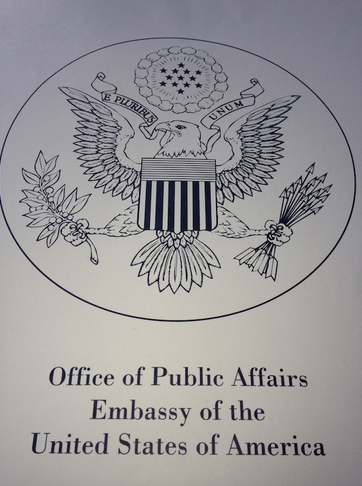 The American Film Showcase brings award-winning contemporary American documentaries to audiences around the world, offering a view of American society and culture as seen by independent documentary filmmakers. Funded by a grant from the State Department's Bureau of Educational and Cultural Affairs and administered by the University of Southern California School of Cinematic Arts, the Showcase highlights the value of documentaries in fostering understanding and cooperation, dialogue and debate. Four of The Moxie Institute's films have been selected to tour with the showcase: Connected in 2012, Brain Power in 2013 and The Science of Character in 2014, and The Adaptable Mind in 2016.
---
Check out the episode "Punk Rock Diplomacy," part of Tiffany's Emmy-nominated hit show The Future Starts Here, where she talks about her experiences with The American Film Showcase
---
2014: CLOUD FILMMAKING SALON WITH EGYPT 
In 2014 The Moxie Institute expanded its partnership with the US State Department and The American Showcase by leading virtual, online Cloud Filmmaking Salons. In these salons, the filmmaking team teaches filmmakers around the world how to create a Cloud Film and then watches as they apply these methods in their own cloud films.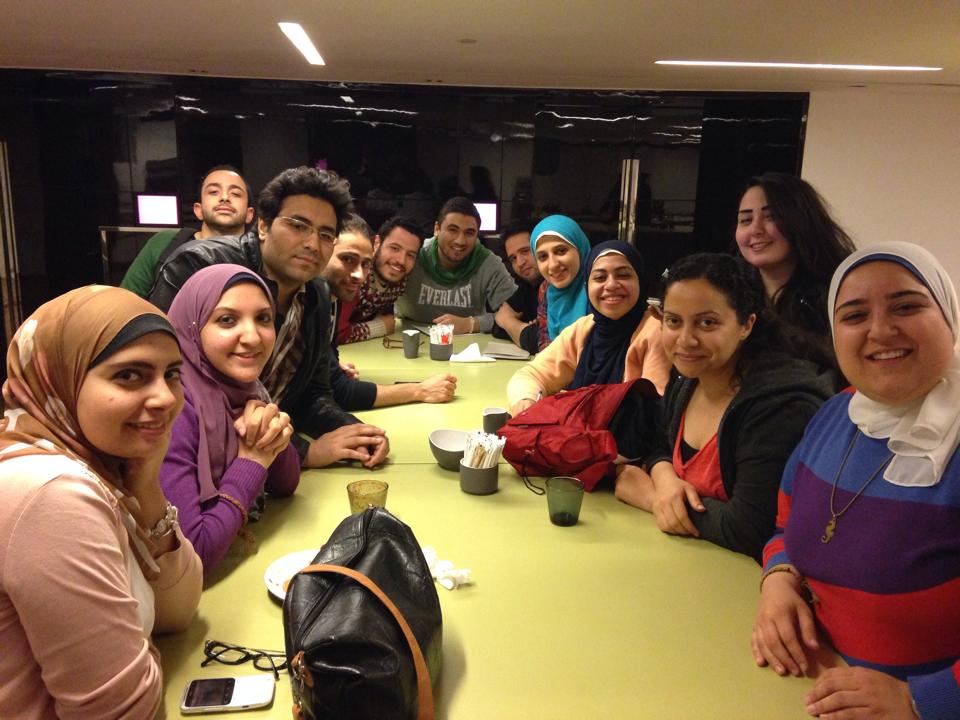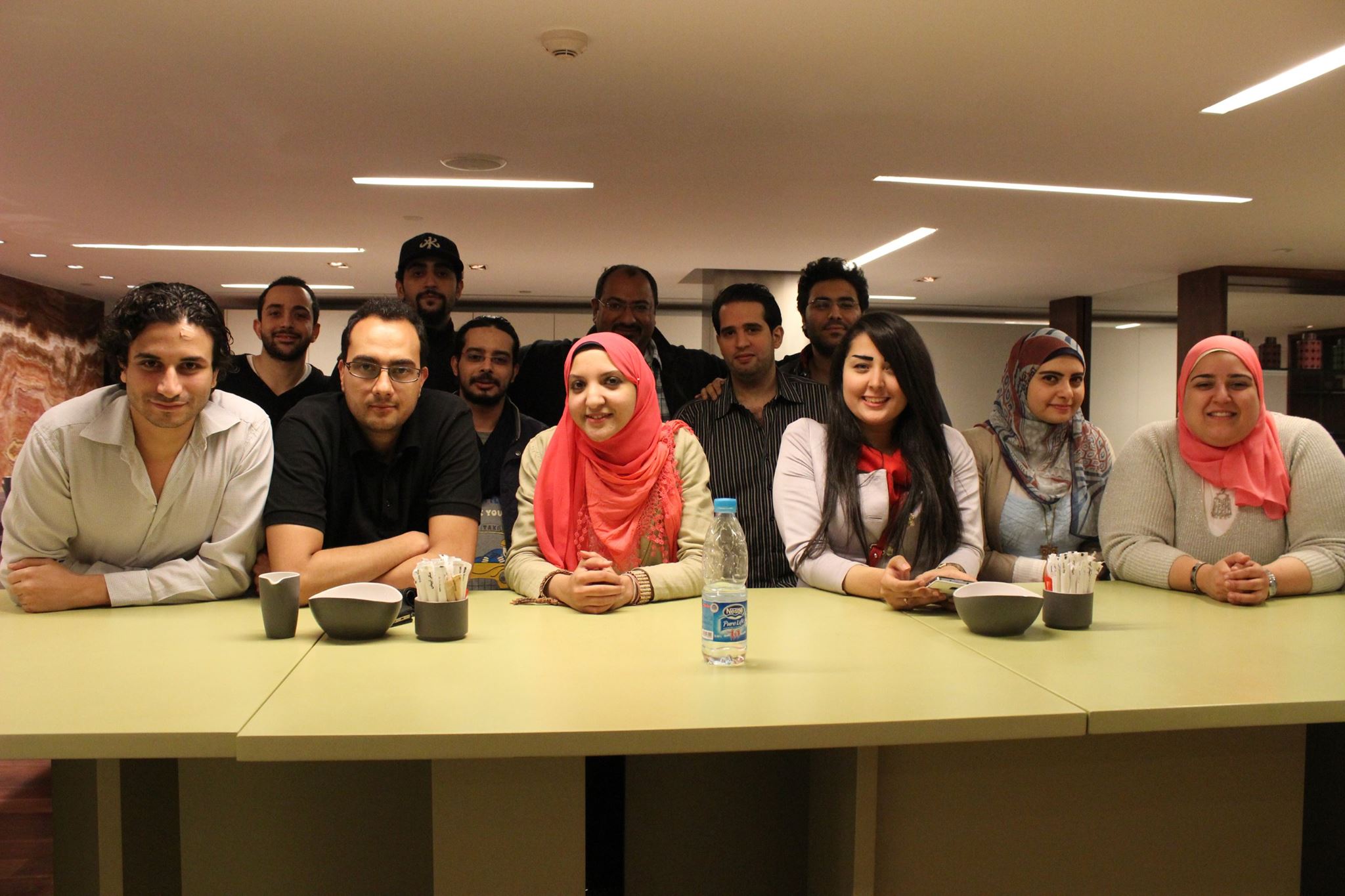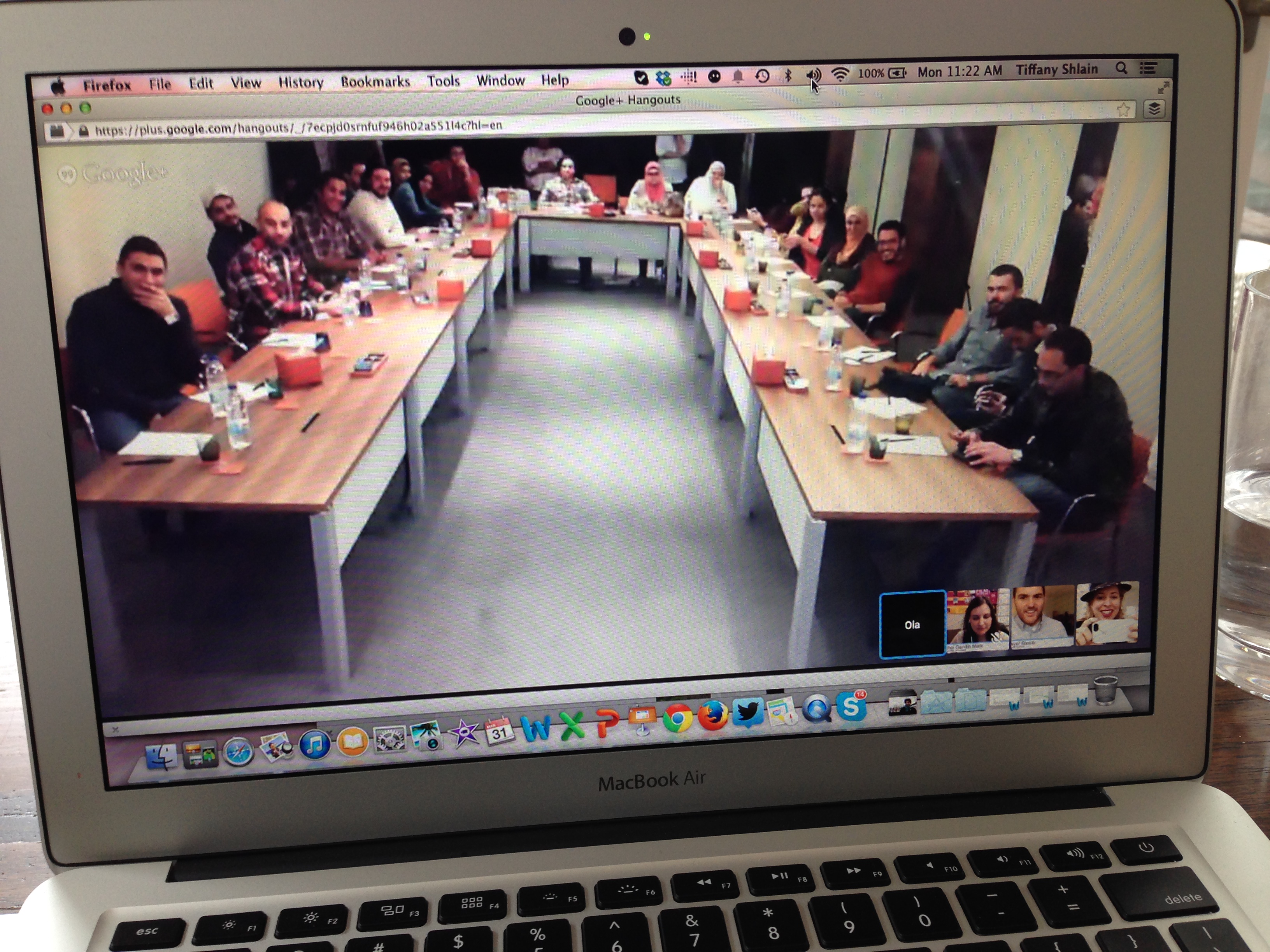 ---
2013: Brain Power and Cloud Filmmaking in Israel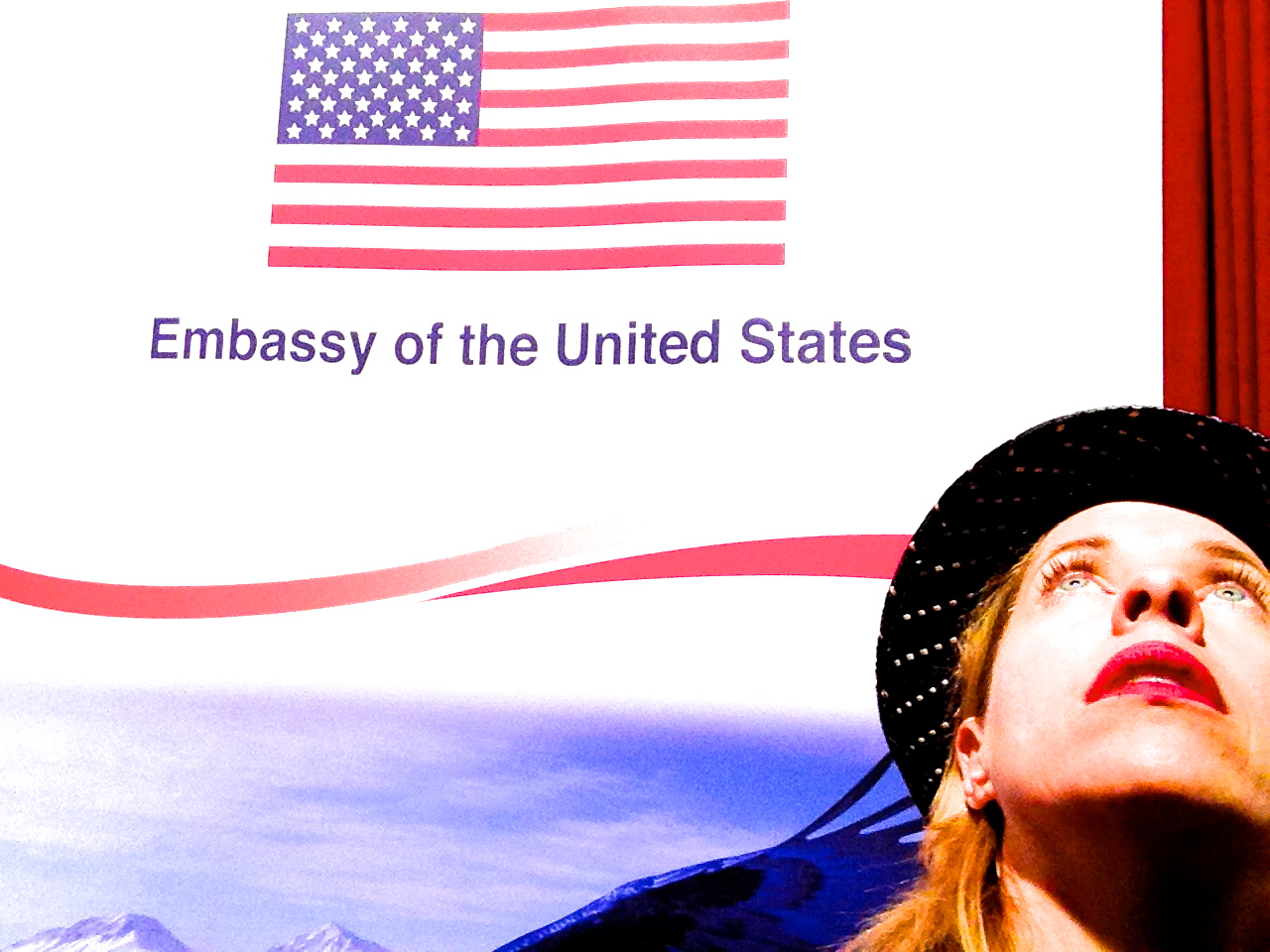 In 2013 Tiffany Shlain traveled as a film envoy to Tel Aviv, Israel for her second year with the American Film Showcase. Below is a selection of thoughts and impressions from her time there. Read the full piece here.
On this trip, Tiffany led the first Cloud Filmmaking workshop. Tiffany and her Let it Ripple Team continues to lead these virtually around the world, their first one with Egypt in April 2014.
BIG PICTURE Israel is an amazing, complicated, intense and beautiful place. The last time I had been there was 15 years ago on my honeymoon. This report shares what surprised me, what challenged me, moments of connection, and bigger picture thoughts…
KINSHIP I felt a kinship between Tel Aviv and San Francisco with the bursting senses of technological innovation. During the talk, they really couldn't believe that my family and I unplugged one day a week for our technology shabbats, and it wasn't for a religious reason. This surprised them in a good way, like it gave some "permission" to try it.
REAL FIDDLER We were off to the 3-hour drive to Maalt—a town very mixed of Israelis and Arabs.Hosted by The DocAviv Galil International Film Festival, the discussion brought together cinema students from three different;colleges. We watched Connected and the cloud films A Declaration of Interdependence, Engage, and Brain Power. Then I gave them their assignment to film for The 21st Century Brain. In my talk, I mentioned that for the film's climax, I would be filming them raising their hands—raising their hands not to ask a question in class, but to signify that in the 21st century, everyone can be represented. Every person counts. By accident, they thought I was asking them to raise their hands at that moment. It looked beautiful, and I realized I needed to get that shot in! I filmed them and got chills… an auditorium filled with creative, curious students, ready to be counted. The spontaneity of it all was great, and the students were engaged and inspired.
This wonderful man with dreadlocks and a magnificent smile played the violin, like a modern-day Fiddler on the Roof. Everyone clapped and enjoyed this Jewish tradition, and we filmed him raising his hand.
A religious girl nervously told me she could not participate in the film because she believes technology is making us more distant from each other. I said that was fine, that I also struggled with technology distancing us, and she looked relieved. I talked with the cultural attaché (love that term), and we looked at all these bright kids at the beginning of their lives right after school. Polina reminded me that they would all be serving in the army soon. I just focused on that—it's so different than America.
Read the article in JWeekly about Tiffany's trip.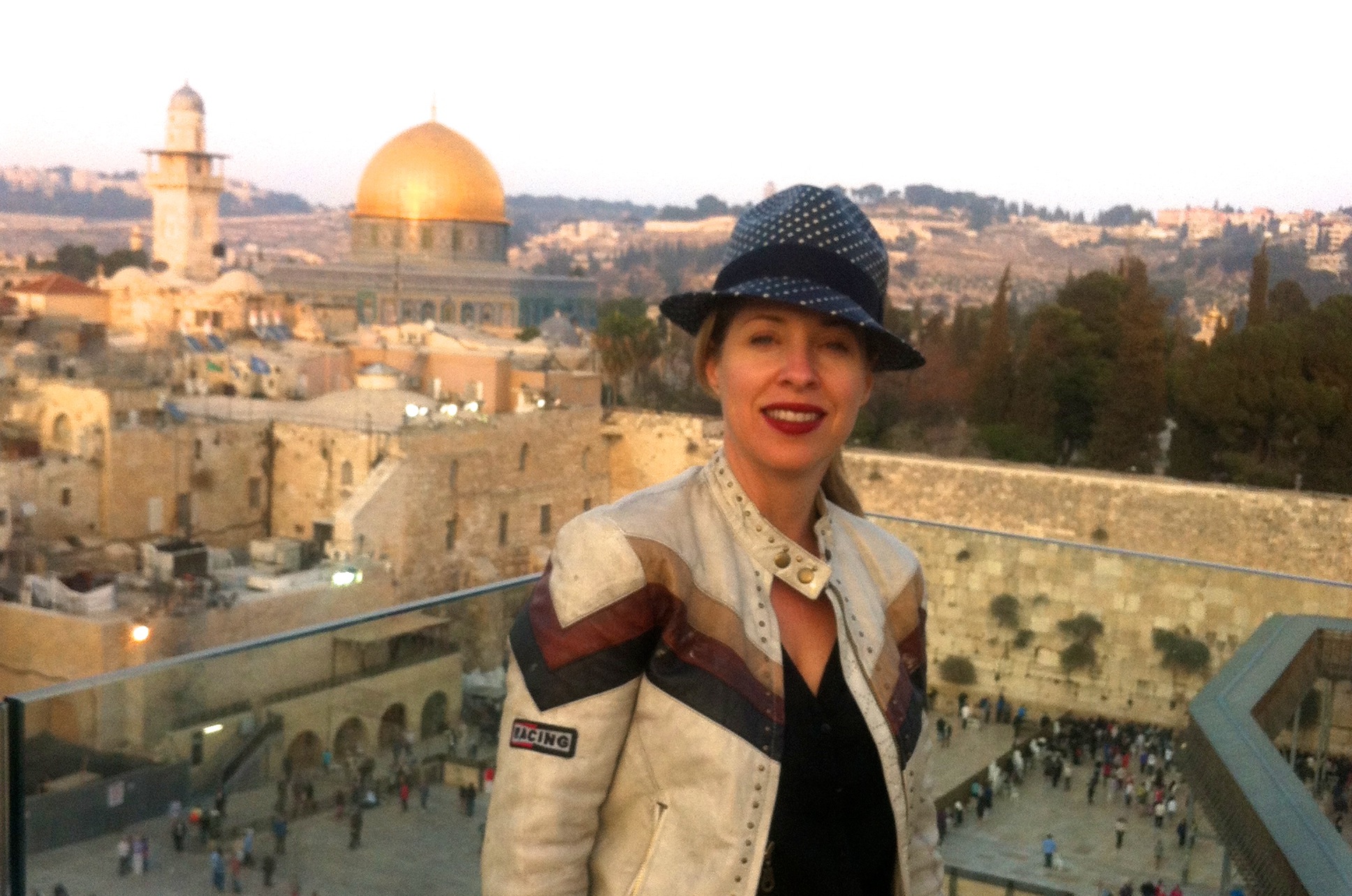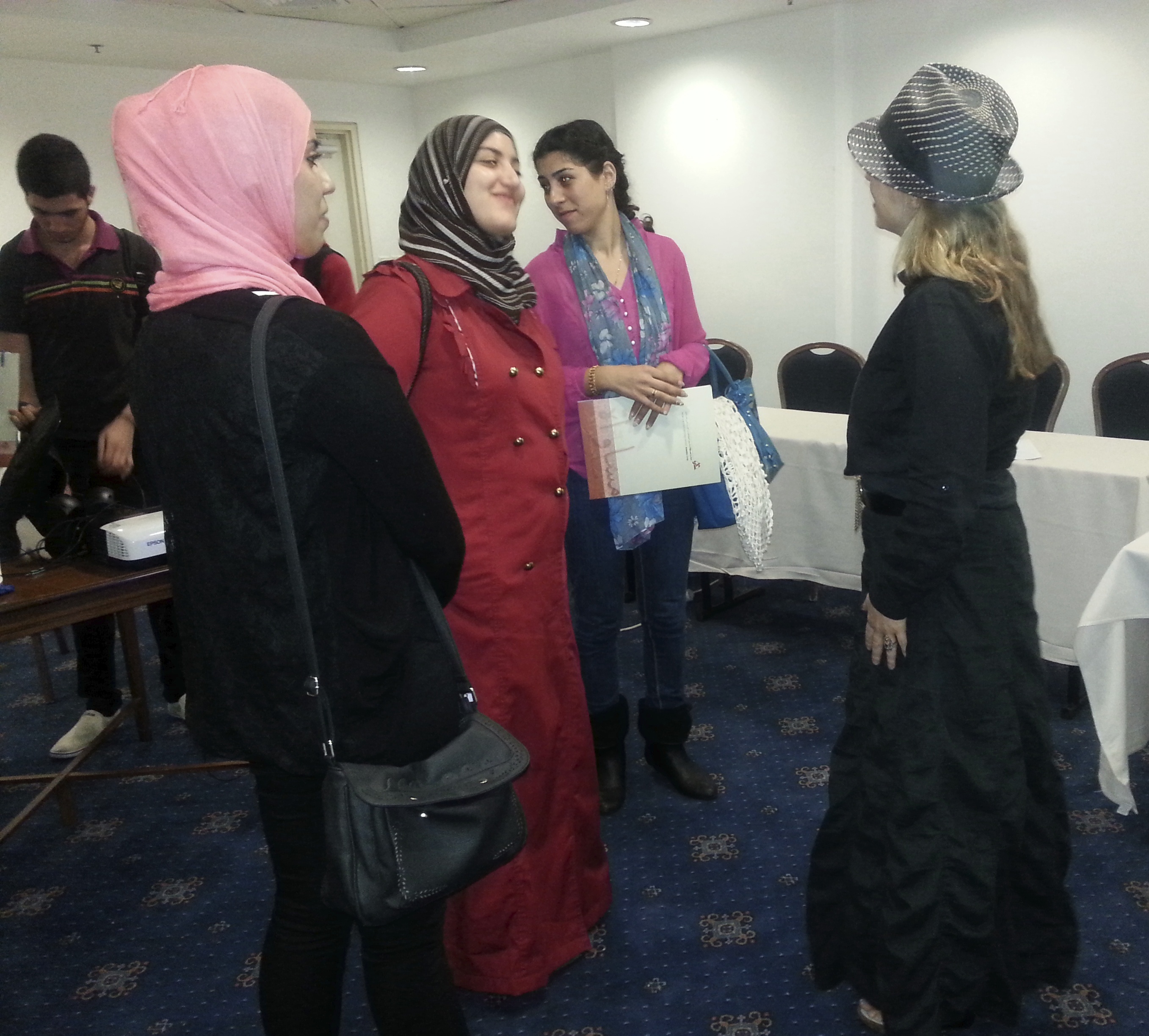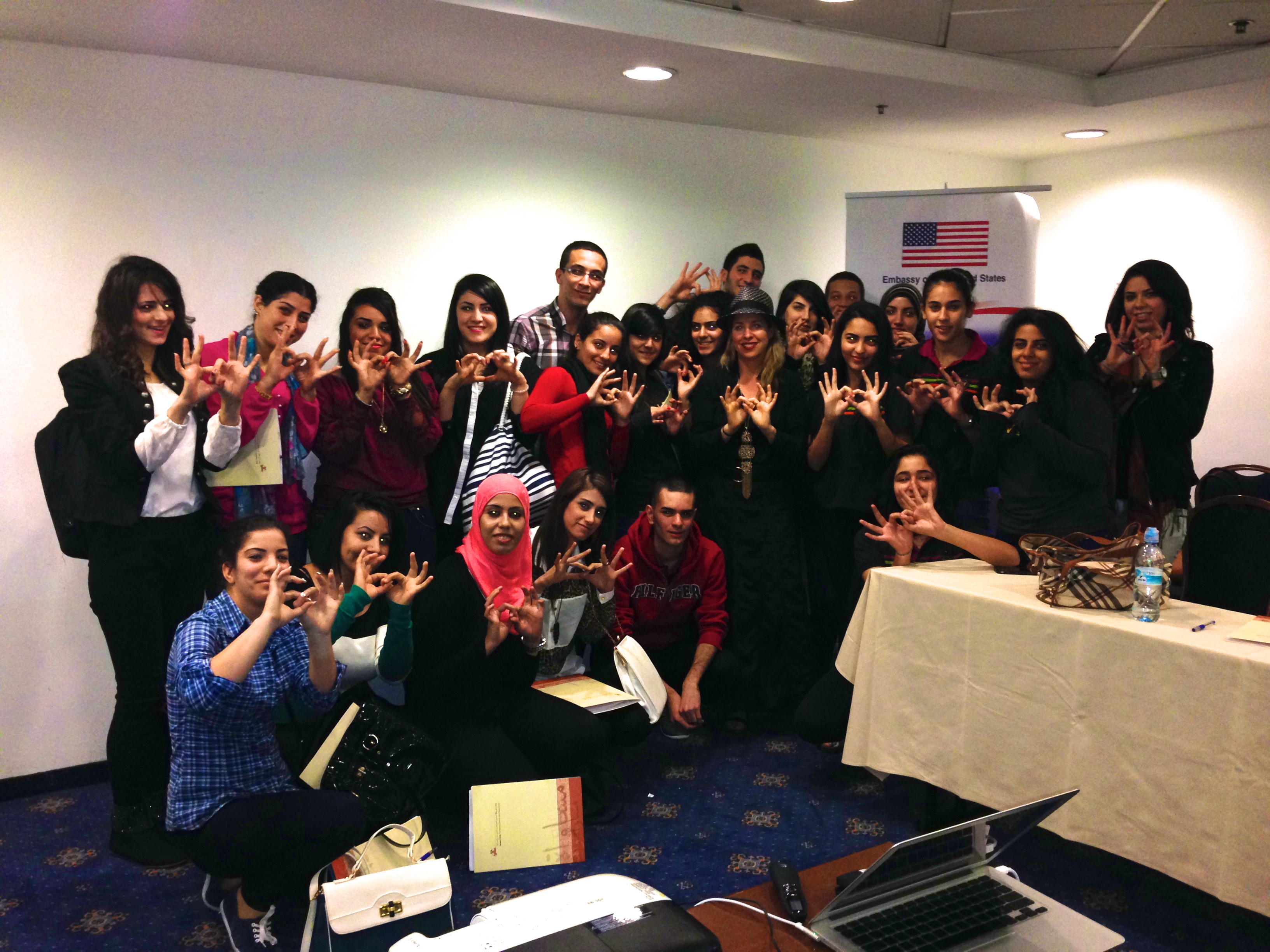 ---
2012: Bringing Connected to South Africa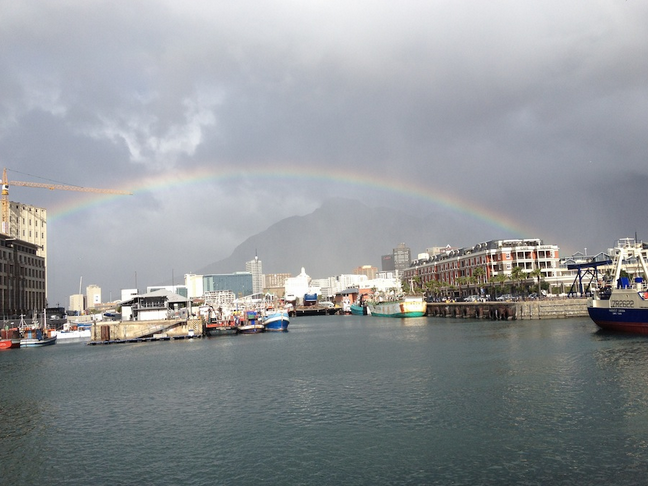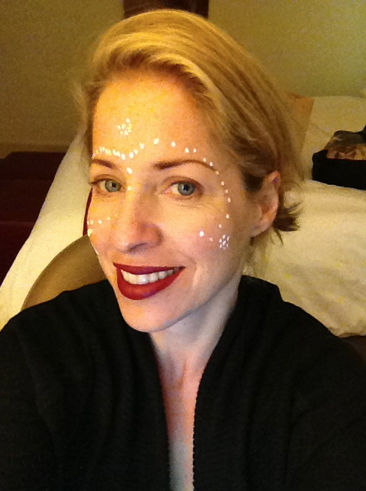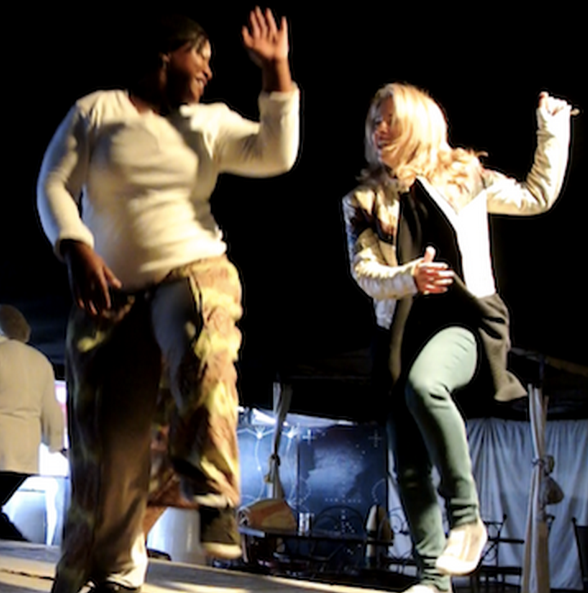 The first year Tiffany was chosen for The American Film Showcase, she traveled to Cape Town to screen "Connected" and film students for the short Cloud Film "Engage." Her full recount of her experience can be read here.
Tiffany also wrote about her experiences in Documentary Magazine: