THE TEAM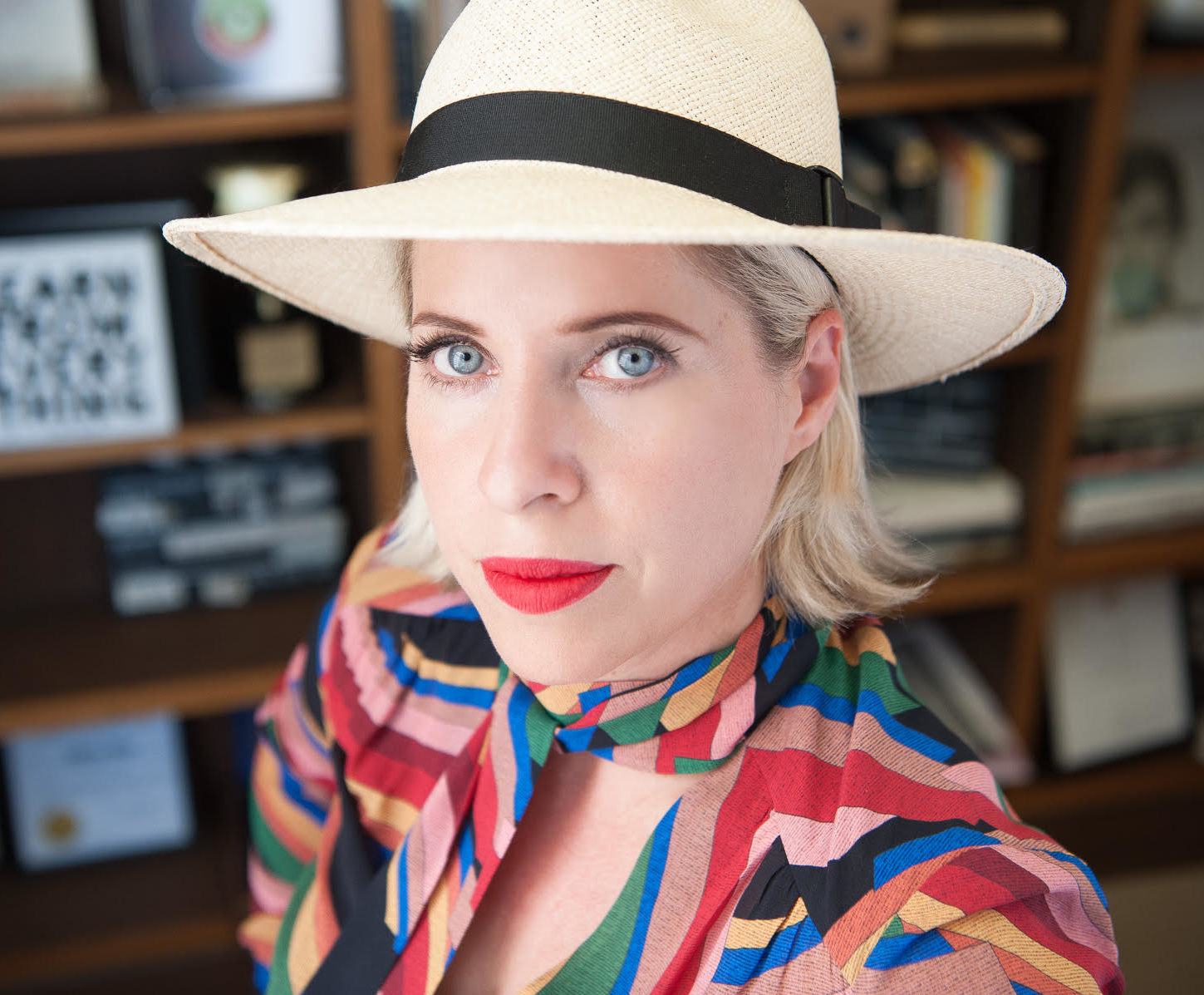 TIFFANY SHLAIN
EXECUTIVE DIRECTOR | CO-FOUNDER

Tiffany Shlain is an Emmy-nominated filmmaker, author, founder of The Webby Awards, and co-founder of two global initiatives, Character Day and 50/50 Day–unified days of film and discussion about important issues shaping our lives that unite over 100,000 live events.  Character Day explores the science of character and 50/50 Day focuses on gender equity. Selected by the Albert Einstein Foundation as a contributor to Genius: 100 Visions of the Future, Tiffany's films and work have received over 80 awards and distinctions including premieres at The Sundance Film Festival and being selected by The US State Department to use her films to represent America around the world.  She serves on the Leadership Board of The Center on Media and Child Health at Harvard's Boston Children's Hospital and she is a Henry Crown Fellow of The Aspen Institute. For her full bio, filmography and information on speaking engagements, please go to here.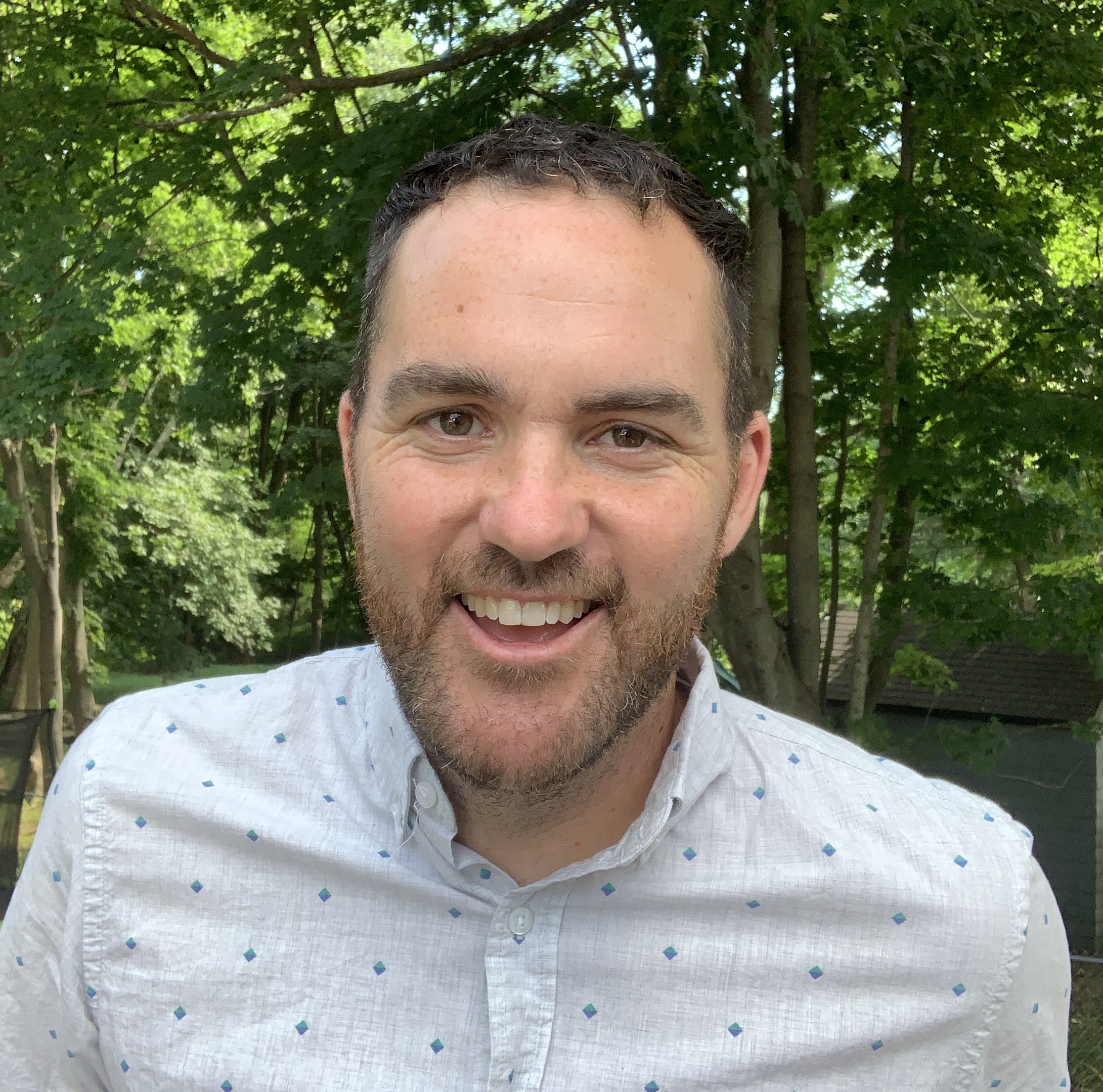 SAWYER STEELE
HEAD OF PRODUCTIONS | CO-FOUNDER
Sawyer Steele is an Emmy-nominated Producer and co-founder of Let it Ripple. He has co-written, co-produced, and co-edited several award-winning films including Connected: An Autoblogography about Love, Death, and Technology; which premiered at Sundance. He was Voice Over Director for the award-winning Sundance film The Royal Road. He produced and co-wrote the Emmy-nominated AOL Original series The Future Starts Here, which includes an episode TransBoom, where he shares his experience being transgender and his thoughts around the past, present, and future of being trans. He co-founded Character Day, an annual day that grew to over 200,000 events in all 50 states and 125 countries, all on the same day. After nearly 20 years of loving life in the Bay Area, Sawyer and his wife and two kids recently moved across the country to be closer to family and to their roots. They now live in Portland, Maine.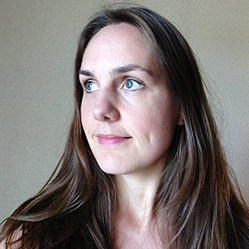 UNA LORENZEN
ANIMATOR
Based in Montreal and originally from Iceland, Una has been creating short films and fascinating visual worlds  for documentaries, live action films, music and art events of all sorts since she graduated from California Institute of the Arts in 2009 with an MFA in Experimental Animation. She also received a BFA in Graphic Design from Iceland Academy of the Arts in 2004, utilizing mixed media techniques to construct a distinctive visual experience for each project. Her personal work has been screened at multiple festivals and galleries such as MOMA-New York (Nordic Outbreak Tour), Kro Art Gallery-Vienna (Tricky Women Festival), Nordisk Panorama 5 Cities Film Festival-Scandinavia, Tribeca Underground Festival-New York, National Gallery of Iceland, Fantasia Film Festival-Montreal, Unsound Music Festival-Poland, Independent Exposure Tour-USA and on the Artforum website.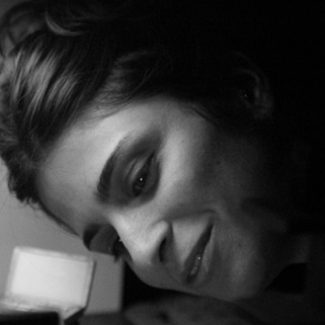 RAQUEL SANCINETTI
ANIMATOR | GRAPHIC DESIGNER
Raquel Sancinetti is an animator and filmmaker originally from Brazil. She studied International Relations and Semiotics before obtaining her BFA in Film Animation from Concordia University in 2013. Her films have been screened in over 40 international festivals, and her last stop motion short, Cycle, won 4 awards, including best animated short at PISAF in South Korea. She currently lives and works in Montreal, Canada.