Board of Directors
TIFFANY SHLAIN | Co-Founder and Executive Director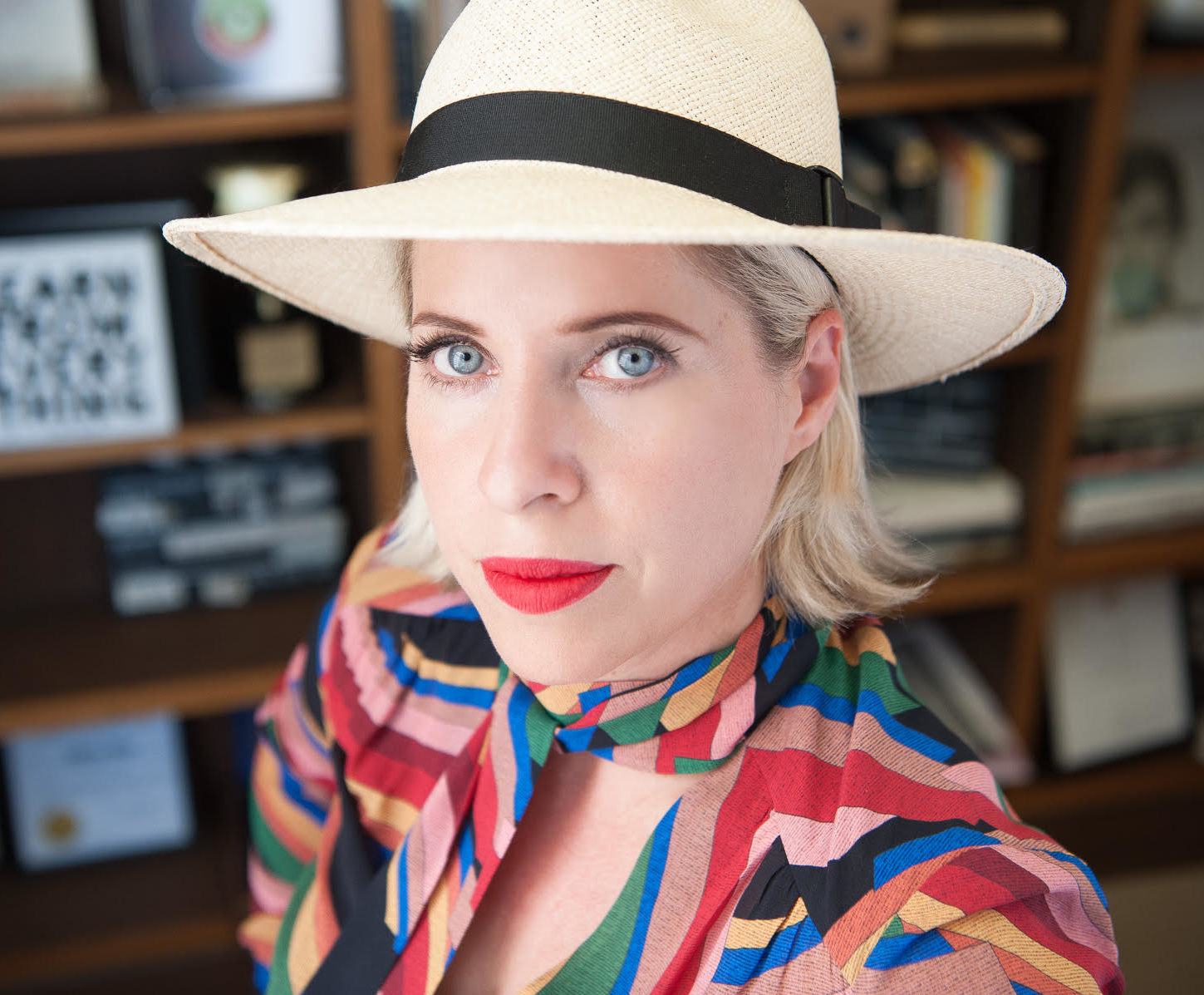 Tiffany Shlain is an Emmy-nominated filmmaker, author, founder of The Webby Awards, and co-founder of two global initiatives, Character Day and 50/50 Day–unified days of film and discussion about important issues shaping our lives that unite over 100,000 live events.  Character Day explores the science of character and 50/50 Day focuses on gender equity. Selected by the Albert Einstein Foundation as a contributor to Genius: 100 Visions of the Future, Tiffany's films and work have received over 80 awards and distinctions including premieres at The Sundance Film Festival and being selected by The US State Department to use her films to represent America around the world.  She serves on the Leadership Board of The Center on Media and Child Health at Harvard's Boston Children's Hospital and she is a Henry Crown Fellow of The Aspen Institute. www.tiffanyshlain.com  @tiffanyshlain
SAWYER STEELE | Co-Founder, COO, Treasurer and Secretary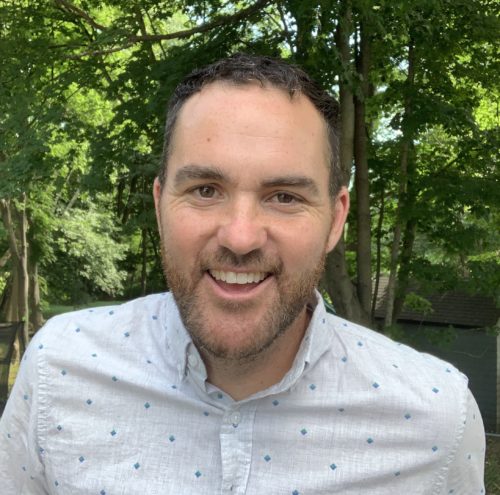 Sawyer Steele is an Emmy-nominated Producer and co-founder of Let it Ripple. He has co-written, co-produced, and co-edited several award-winning films including Connected: An Autoblogography about Love, Death, and Technology; which premiered at Sundance. He was Voice Over Director for the award-winning Sundance film The Royal Road. He produced and co-wrote the Emmy-nominated AOL Original series The Future Starts Here, which includes an episode TransBoom, where he shares his experience being transgender and his thoughts around the past, present, and future of being trans. He co-founded Character Day, an annual day that grew to over 200,000 events in all 50 states and 125 countries, all on the same day. After nearly 20 years of living in and loving the Bay Area, Sawyer and his wife and two kids recently moved across the country to Portland, Maine.
GERALYN DREYFOUS | Board Member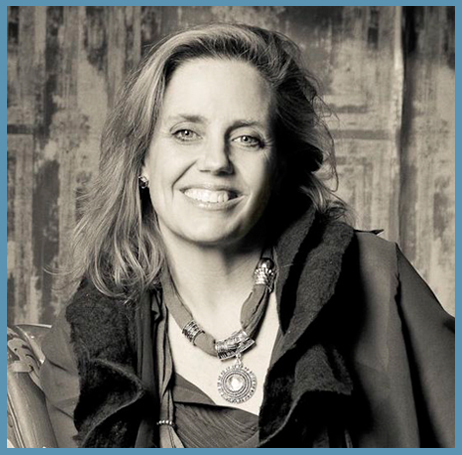 Geralyn Dreyfous has a wide background in the arts, long experience in consulting in the philanthropic sector, and is active on many boards and initiatives. She worked at the Philanthropic Initiative in Boston, which guides families of wealth in strategic giving opportunities, and also taught Documentary and Narrative writing with Dr. Robert Coles at Harvard University. Geralyn is the Founder/ Board Chair of the Utah Film Center and a charter member of the Utah Coalition for Film and Media.  In 2007, she co-founded Impact Partners Film Fund with Dan Cogan. IP has been involved in the financing of over 30 films, including: The Cove, which won the 2010 Academy Award for Best Documentary Feature; The Garden, which was nominated for the 2009 Academy Award for Best Documentary Feature; Freeheld, which won the 2008 Academy Award for Best Documentary Short Film; The Ghosts of Abu Ghraib, which won the 2007 Emmy Award for Best Documentary Special; and Hell and Back Again, which was nominated for the 2012 Academy Award for Documentary Feature. Geralyn's executive producing and producing credits include the Academy Award winning Born Into Brothels; Emmy nominated The Day My God Died; and multiple film festivals winners such as Kick Like a Girl, In A Dream, Dhamma Brothers, Project Kashmir, Miss Representation, Connected,The Invisible War, Anita, The Crash Reel, and The Square.
TANYA SELVARATNAM  | Board Member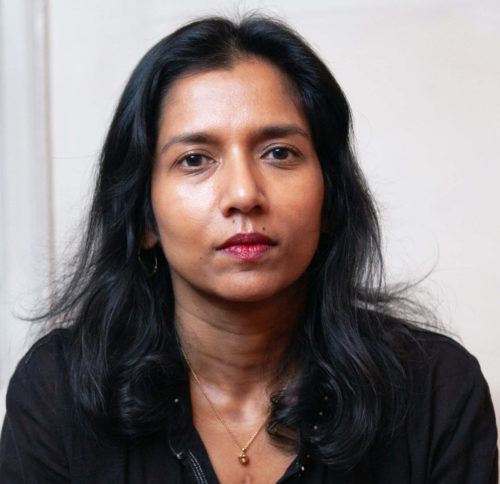 Tanya Selvaratnam is a writer, artist, and an Emmy-nominated and multiple Webby-winning producer with more than twenty-five years of experience in the arts & social justice. Born in Sri Lanka and raised in Long Beach, CA, Selvaratnam is based in New York City and Portland, Oregon. With the artist Laurie Anderson and the producer Laura Michalchyshyn, she is a cofounder of The Federation: a coalition of artists, organizations, and allies committed to keeping cultural borders open and showing how art unites us. She has also been an advisor and producer For Freedoms, which catalyzes public discourse and civic engagement through the arts; specifically, she worked on the organization's 50 State Initiative as well as the For Freedoms Congress. Most recently, she produced for The Vision & Justice Project, founded by Professor Sarah Lewis (Harvard University); Glamour Women of the Year; The Meteor; the For Freedoms Congress; The Shed multi-arts center; and UNSTOPPABLE/Planned Parenthood.
SHAADY SALEHI  | Board Member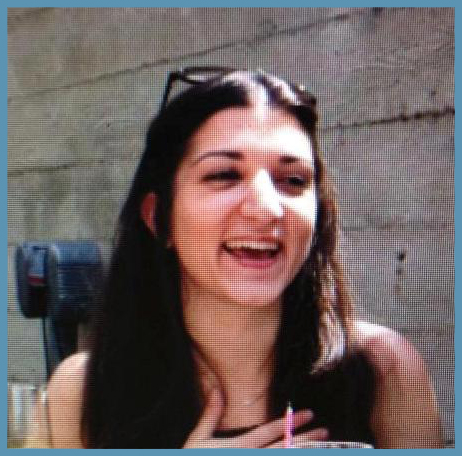 Shaady Salehi is a nonprofit leader and strategy consultant with 14 years' experience working at the intersection of communications, policy, and social impact. Prior to launching her consulting practice, she was Managing Director of Distribution and Impact at ITVS, where she designed and led a department dedicated to advancing the reach and social impact of documentaries on public television. Prior to ITVS, she was Executive Director of Active Voice, a pioneering organization that uses storytelling to advance social change. During her 11-year tenure there, Shaady designed and led dozens of social impact campaigns for nationally released films, including Food, Inc., The Visitor, and Welcome to Shelbyville. Her writing has been featured in The Huffington Post and she has spoken extensively about the role of storytelling and social change at convenings nationwide, including SXSW, the Sundance Institute, and the Aspen Ideas Festival. Shaady holds an M.S. in Strategic Communications from Columbia University, an M.A. in Anthropology from UC Davis, and a B.A. in Anthropology from Oberlin College.
ELLEN FRIEDMAN | Board Member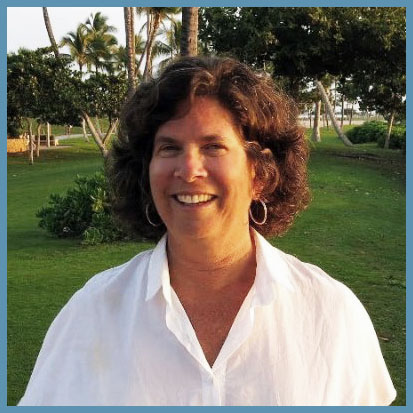 Ellen Friedman is the Executive Director at the Compton Foundation, which seeks to ignite change toward a sustainable, just, and peaceful future. The Foundation's program strategy supports transformative leadership and courageous storytelling in the areas of peace, environment, and women's reproductive health, rights, and justice.  Previously Ellen served as the executive vice president of Tides where she worked for 23 years with individual donors and other social change activists. During her tenure at Tides, between 1999 and 2005, Ellen led the Community Clinics Initiative, a partnership between The California Endowment and Tides, which supported the technology capacity development of California's Community Health Centers. Ellen brings to her work a deep interest in organizational design and leadership, innovative grant program development and implementation, and a passion for transformative social change around the world. She is a trustee of Futures Without Violence, formerly Family Violence Prevention Fund and a member of The California Endowment's Building Healthy Communities Advisory Board. www.comptonfoundation.org
ALAN EYZAGUIRRE | Board Member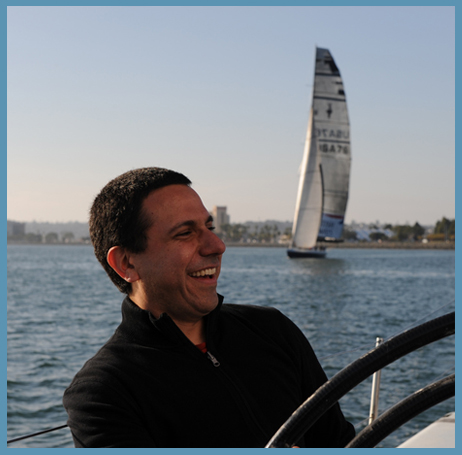 Alan Eyzaguirre is a Silicon Valley pioneer focused on corporate marketing and communications. At Apple, Adobe, Nokia, IDG and LACMA, Alan has helped visionary leaders define consumer messages and executive communication platforms. Alan has closely worked with some of the most notable leaders of our time including Tiffany Shlain, Michael Govan, Jerri DeVard and Steve Jobs on everything from keynote presentations, yearly strategic reviews and brand transformation campaigns. As an Alumni of the Aspen Institute Seminar, Alan has served on various executive offsites including a recent gathering of the Association of Art Museum Directors. Alan Eyzaguirre's global marketing and communications experience is an asset to entrepreneurial and corporate organizations.
ERIK LAMMERDING  | Board Member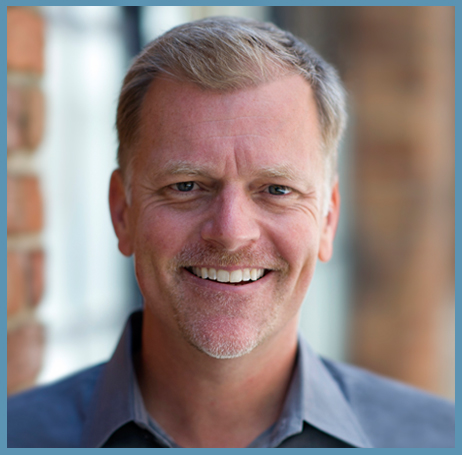 New Jersey bred, Nor-Cal raised. By day, Erik is a Co-founder of N3TWORK (stealth-ish), his focus is corporate development & platform strategy. Before founding N3TWORK, Erik was responsible for building Apple's consumer market for 3rd party apps. His team focussed on helping partners develop, deliver and market the highest quality products on both iOS & Mac. Key relationships included: Electronic Arts, Airbnb, Time Warner, Conde Nast, Wall Street Journal, New York Times, Instagram, FiftyThree, Nike, Twitter, Path, Netflix, HBO, PopCap, Jawbone, MLB Advanced Media & Zynga. Prior to Apple, he was part of the founding team at FusionOne, an early pioneer in the area of Internet based services. There he led the the strategic partnership efforts, helping build branded & integrated relationships with Nokia, HP, IBM, Palm and Apple. He currently serves as an advisor to: Blakjet, Circa, Moonfrye & RedRover
Non-profit activity includes: Charitywater.org, Technology advisor to wearethorn.org.