Curated Films & Resources
Thanks to some amazing curation from organizations like Women in Film at Sundance Institute, and offerings from several of our partners including The Representation Project, CommonSense Media, Nearpod, Quizlet, and more, below is a fantastic lineup of films for all ages.
Featured Films
The Mask You Live In from The Representation Project. Using film and media as catalysts for cultural transformation, The Representation Project inspires individuals and communities to challenge and overcome limiting stereotypes so that everyone – regardless of gender, race, class, age, religion, sexual orientation, ability, or circumstance – can fulfill their human potential. With their second film, The Mask You Live In, they turn the camera on men and boys, following boys and young men as they struggle to stay true to themselves while negotiating America's narrow definition of masculinity. For ages 14+.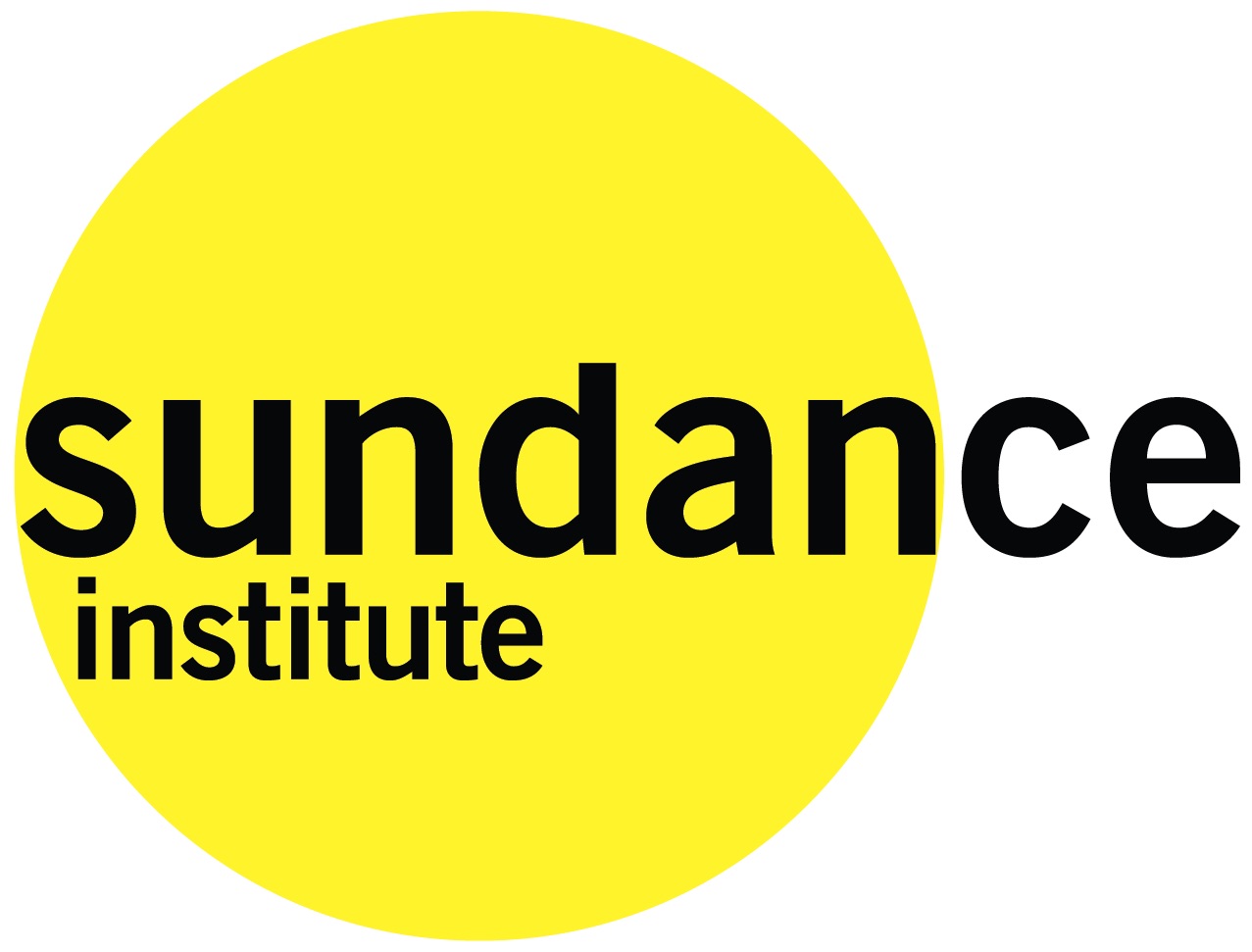 Selected films from Women in Film at Sundance Institute. Founded in 1981 by Robert Redford, Sundance Institute is a nonprofit organization that provides and preserves the space for artists in film, theater, and new media to create and thrive. Senior Programmer and Director of Women at Sundance, Caroline Libresco has recommended the following films for 50/50 Day:
Selected films from Common Sense Media. Common Sense Media is the leading independent nonprofit organization dedicated to helping kids thrive in a world of media and technology. They empower parents, teachers, and policymakers by providing unbiased information, trusted advice, and innovative tools to help them harness the power of media and technology as a positive force in all kids' lives. Their 50/50 Day selections include:
3 50/50 Lessons from Nearpod. Nearpod is a digital engagement platform that empowers teachers to transform their instruction so that they teach for the world that students live in –– as well as the one that awaits them in the future. Nearpod has curated three 50/50 lessons, which are currently available in their content store. The lessons are designed to guide students to rethink the past, present, and future of gender as a social construct, as well as facilitate dialogue around gender equality.
Resources for students and educators from Quizlet. Quizlet's mission is simple: To help students (and their teachers) practice and master whatever they are learning, with engaging activities and customizable material contributed by people everywhere. Quizlet's free website and mobile apps are used by over 30 million students and educators each month to learn and teach every conceivable subject. Quizlet is proud to partner with 50/50 Day to foster education and discussion through free, verified study sets aligned to themes covered in the 50/50 film. These resources can be used to engage students in class or support learning at home — access them for free here.
Additional Films
by Age
AGE 14 AND UP
AGE 11 AND UP
AGE 8 – 10
AGE 7 AND UNDER